A licensed cannabis boutique in Vancouver & the Okanagan
Your cannabis connection since 2014
Eggs Canna Click and Collect is Now Available!
Eggs Canna click and collect is officially launched! Our Cannaseurs are excited to give you Legal Cannabis easier than ever. Be sure to create your online profile through our Click & Collect portal and take advantage of sales and promotions!
Your Local Cannabis Boutique Since 2014.
Cannabis Boutique vs Cannabis Retail
When visiting an Eggs Canna boutique you will embark on a journey; we create an atmosphere that is welcoming, informative and most importantly memorable. Our Cannaseurs are highly trained to answer all of your questions and our products are carefully curated to captivate your senses.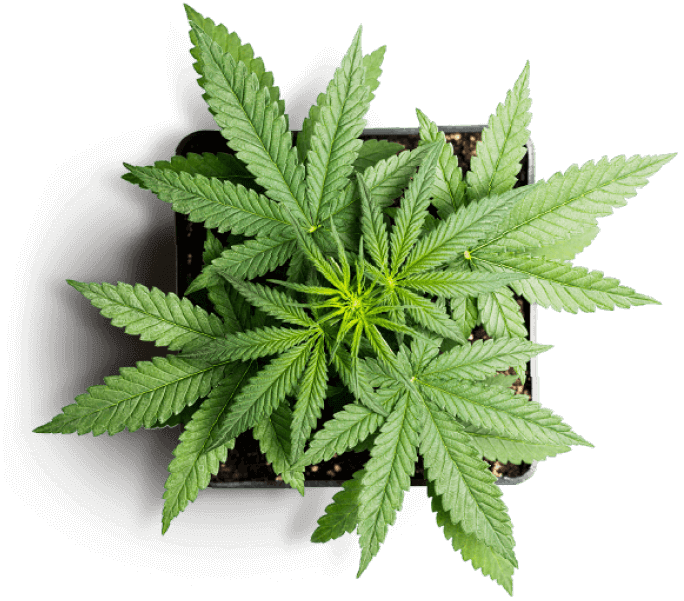 The Boutique Look
Each one of our locations are carefully created to reflect our respect for cannabis and your personal relationship to cannabis. Our beautiful boutiques create a warm, positive, and sacred space for everyone within our community.
Informed, Delighted & Excited
Our passion for knowledge and education is never ending! Our Cannaseurs want to make you into a cannabis expert too! Visit us at our Kelowna location where we focus on BC grown local products or our Vancouver locations where we are known as the extract and flower experts! Each one of our boutiques and amazing Cannaseurs have a story and memory to share with you!
We don't hire budtenders, we train Cannaseurs
Our Cannaseurs serve you as gatekeepers of care & knowledge for the sacred seed of creation.
Click & Collect or Call & Collect today!
THC v CBD? Sativa v Indica?
We Make It Eggxtra Easy
At Our Cannabis Retail Boutiques
We get it; new lingo, modern creations, the endless THC v CBD debate. It can all be a bit overwhelming and head-spinning. Come visit us at any of our Vancouver locations or our Penticton and Kelowna locations, where our Cannaseurs will spend one-on-one time explaining everything you need to know about cannabis! How does CBD offer the perks of cannabis without the accompanying high? How do terpenes guide your experience? What are some awesome infused cannabis drink recipes for a night out? If you have questions, we have answers!
Our Ingredients for Quality: Passion, Patience, Dedication & Education
Our boutiques were created to showcase our passion and respect for cannabis and thus destigmatize the industry. We strongly believe that your journey with plants still belongs to the realm of the sacred; Eggs Canna will embark on that journey with you as your guide. Through a love of nature, passion and education, we have created an iconic brand we are proud of – and one recognized for its divine uniqueness.
Our Beautiful Boutiques
Our beautiful spaces were designed to be open, warm and inviting, with a touch of nature. We encourage questions, progressive ideas and open conversations at all our locations throughout British Columbia. Each one of our boutiques is home to both our Cannaseurs and our customers; come visit us today!
OUR CANNASEURS...
OUR CANNASEURS...
OUR CANNASEURS...
OUR CANNASEURS...
Our Commitment To the Community
Seed your cannabis connection with Eggs Canna; in-store with our Cannaseurs and online with our Tree of Knowledge.
Eggies Loyalty Program
Sign up for your loyalty card in-store in 2021. Get exclusive access to weekly specials, download vouchers & become a contributing Cannaseur!
Seed your cannabis connection with Eggs Canna; in-store with our Cannaseurs and online with our Tree of Knowledge.
Frequently Asked Questions