A licensed cannabis boutique in Vancouver & the Okanagan
Seeding your cannabis connection since 2014
Empower yourself with our Characteristic Catalogue
Empower yourself with our Characteristic Catalogue
Experience The Next-Level of Cannabis Creations. Only at
Consuming high-quality cannabis in a socially responsible manner while receiving insightful education is an excellent approach to nature's greatest seed. We've made it better. At Eggs Canna, we've elevated the practice and standard of marijuana dispensaries by offering high-end boutique customer service, coupled with unique and pure cannabis creations straight from the seed. Experience cannabis as it should be, with comfort, care and creativity, only at our Vancouver dispensary.
More Than Just A Cannabis Dispensary in Vancouver
We understand better than most: cannabis is about experience, education and socially responsible consumption. Since our early grassroots movement, we've talked less about the "high" and more about understanding, value and creativity. We have a personal connection to cannabis, and we want to share that with our customers, bringing them closer together with one of nature's greatest plants. Our mission is to guide, educate and support Canadians, all within the confines of a comforting high-end luxury space where they can be themselves.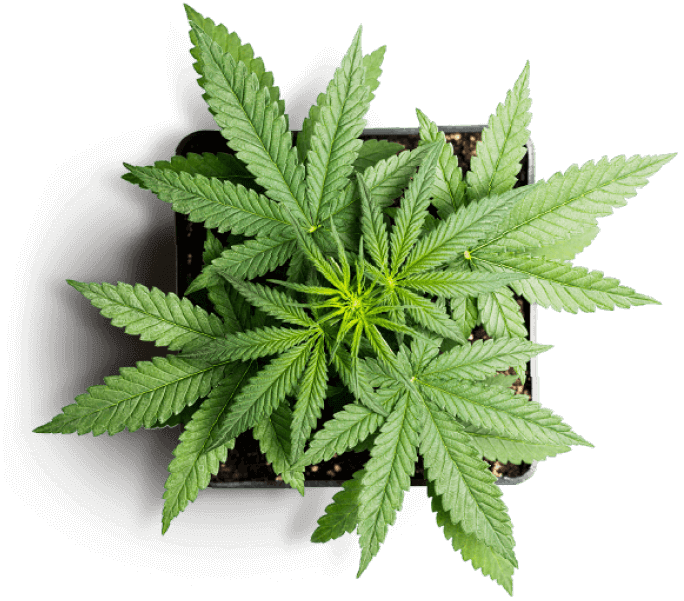 Unique, Boutique Experience
Our boutiques are more than just standard marijuana dispensaries. Each location is carefully created to reflect our personal relationship to cannabis, creating a warm, positive, and sacred space for everyone within our community and beyond. You'll experience a new age of unique personalized support within our luxury, boutique stores.
Informed, Delighted & Excited
Our passion for knowledge and education is evident throughout all our locations. From our
Kelowna dispensary
where we promote the medical and recreation benefits to our bright-minded Cannaseurs removing social stigmas at our
dispensary in Penticton
, you'll be informed, delighted and excited thanks to driven, synergetic and educational-infused Cannaseurs.
We don't hire budtenders, we train Cannaseurs
Who serve you as gatekeepers of care & knowledge for the sacred seed of creation
Click & Collect in Comfort & Class
Your journey with natural plants still belongs to the realm of the sacred
THC v CBD? Sativa v Indica?
We Make It Eggxtra Easy
At Our Vancouver Dispensary
We get it; new lingo, modern creations, the endless THC v CBD debate. It can all be a bit overwhelming and head-spinning. When you walk into our locations, be it at our Vernon or Kamloops dispensary, we'll melt your worries away. We'll explain how CBD can offer the perks of cannabis without the accompanying high, why particular strains aid with health ailments, and the differences you might experience between tinctures, edibles and smoking. Our Cannaseurs will help curate the best experience for you at our Vancouver dispensary. 
Our Ingredients for Quality: Love, Patience, Dedication & Eggshells
Being a higher-end boutique brand doesn't mean we're about exorbitant prices. We've been activists since the very beginning, promoting and redefining the cannabis narrative through our grassroots movement. Our boutiques stem from our desire to showcase a deeper, more natural side to cannabis products, offering these seeds of creations for prices that reflect their quality, care and naturalness. Through a love of nature, patience for success and equality, and a dedication to our craft and education, we've created an iconic brand we're proud of – and one recognized for its divine uniqueness. As for the eggshells, well, as cultivators for over 20 years, it's our little fertilizer sauce.
Contributing cannaseurs explore hot topics in cannabis
Reframing the cannabis connection one blog at a time
Our Passion
For Creation
Cannabis is a portal to a new-age, one that we have fought for decades. Now, you'll have access to a thousand-year-old plant that has aided individuals through the body, mind and spirit. We'll share our cannabis creations with you, establishing a bond between you, us and nature. 
Our Approach To Boutiques
Our Educational, New-Age Cannaseurs
Our Commitment To the Community
Seed your cannabis connection with Eggs Canna; in-store with our Cannaseurs and online with our Tree of Knowledge.
Eggies Loyalty Program
Sign up for your loyalty card in-store in 2021. Get exclusive access to weekly specials, download vouchers & become a contributing Cannaseur!
Seed your cannabis connection with Eggs Canna; in-store with our Cannaseurs and online with our Tree of Knowledge.
Frequently Asked Questions