HASTINGS & NANAIMO
2406 E Hastings St, Vancouver
HOLLYWOOD & HWY 33
150 Hollywood Rd S #13, Kelowna
COMMERCIAL
2137 Commercial Dr, Vancouver
Eggs Canna Click and Collect is Now Available!
Eggs Canna Click and Collect is officially launched! The cannaseurs at our Vancouver weed shop are excited to give you legal cannabis more easily than ever. Be sure to create your online profile through our Click & Collect portal and take advantage of sales and promotions when you buy cannabis products online!
Your Local Cannabis Boutique Since 2014.
A licensed cannabis boutique in Vancouver & the Okanagan
Your cannabis connection since 2014
Cannabis Boutique vs Cannabis Retail
When visiting an Eggs Canna boutique you will embark on a journey; we create an atmosphere that is welcoming, informative and most importantly memorable. Our Cannaseurs are highly trained to answer all of your questions and our products are carefully curated to captivate your senses.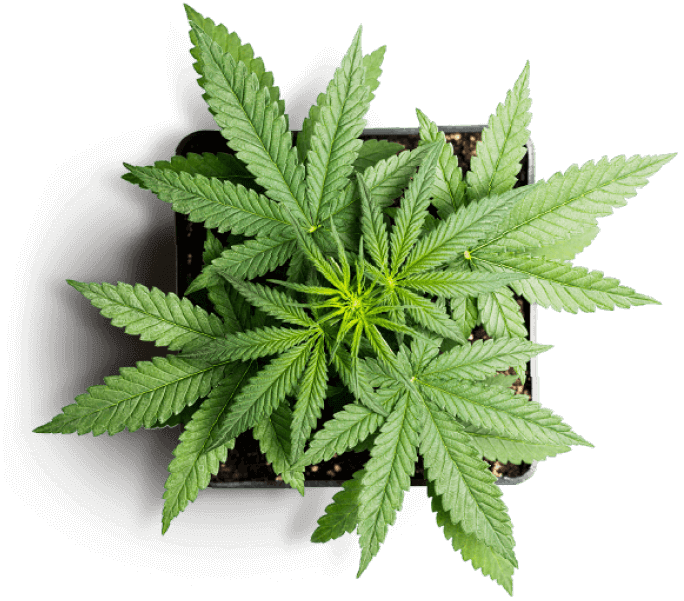 The Boutique Look
Each one of our locations are carefully created to reflect our respect for cannabis and your personal relationship to cannabis. Our beautiful boutiques create a warm, positive, and sacred space for everyone within our community.
Informed, Delighted & Excited
Our passion for knowledge and education is never ending! Our Cannaseurs want to make you into a cannabis expert too! Visit us at our Kelowna location where we focus on BC grown local products or our Vancouver locations where we are known as the extract and flower experts! Each one of our boutiques and amazing Cannaseurs have a story and memory to share with you!
We don't hire budtenders, we train Cannaseurs
Our Cannaseurs serve you as gatekeepers of care & knowledge for the sacred seed of creation.
THC v CBD? Sativa v Indica?
We Make It Eggxtra Easy
At Our Cannabis Retail Boutiques
We get it; new lingo, modern creations, and the endless THC v CBD debate. It can all be a bit overwhelming and head-spinning. Come visit us at any of our Vancouver locations or Penticton and Kelowna locations. Our cannaseurs will spend one-on-one time explaining everything you need to know about our marijuana store and how you can buy cannabis online!
How does CBD offer the perks of cannabis without the accompanying high?
How do terpenes guide your experience?
What are some awesome infused cannabis drink recipes for a night out?
If you have questions, our hybrid cannabis boutique has the answers!
Our Ingredients for Quality: Passion, Patience, Dedication & Education
We are cannaseurs, changing the stigma around cannabis one guest at a time. Through positivity and diversity, we seek to educate and inform through our hybrid cannabis boutiques. Whether you are a long-time consumer or just getting into the world of cannabis retail, Eggs Canna in Vancouver is your go-to luxury-forward experience.
The staff at our weed store is knowledgeable & always puts service and quality products first. We believe in educating our clients and will work with you to help you find the right product that suits your needs, whether you're buying in person or ordering cannabis online!
Frequently Asked Questions