When it comes to holistic wellness, weed has found its way into an array of cannabis products beyond the traditional cannabis pre-rolls. Among these innovative offerings are topical cannabis products designed to provide soothing relief and promote overall well-being. Let's delve into the world of these extraordinary formulas that bring the benefits of CBD products right to your skin.
1. Bath Bombs Multipack
Imagine immersing yourself in a bath infused with the essence of Blue Dream, Bubba Kush, and Chocolate Hashberry strains. These bath bombs are a fusion of aromatic delights; each offering unique terpene profiles through essential oils like lemongrass, sweet orange, lavender, ylang-ylang and more. Indulge in a sensory journey that takes relaxation to a new high.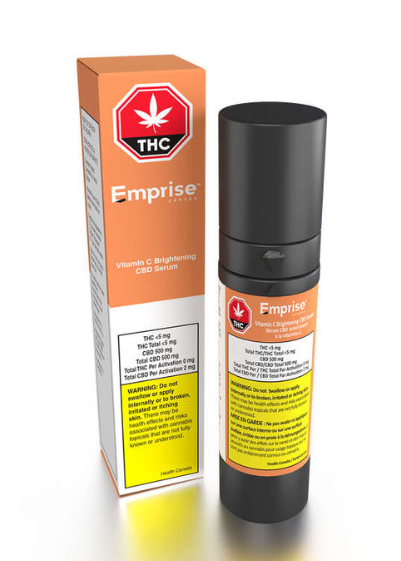 2. Vitamin C Brightening CBD Serum
Have the perfect skin eggs-perience with this fusion of CBD and advanced skincare in the Vitamin C Brightening CBD Serum. With 500 mg of CBD and a blend of skin-loving ingredients, this serum delivers potent hydration and rejuvenation. Formulated with squalene oil, vitamin C, organic aloe, plant extracts, and more, this serum offers a non-greasy solution for radiant, refreshed skin.
3. Weekend Clay Mask
Treat yourself to a pampering session with the Weekend Clay Mask. Created to invigorate and renew your skin, this BC indigenous topical cannabis product combines the benefits of clay and cannabis. It clears impurities while leaving your skin soft, fresh, and primed for hydration. Elevate your self-care routine with this revitalizing mask.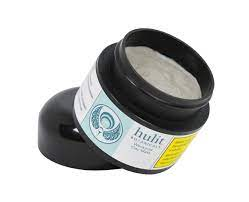 4. View CBD Eye Cream
Give your delicate eye area the care it deserves with the View CBD Eye Cream. Infused with 500 mg of CBD, this lightweight cream offers daily treatment that targets puffiness and signs of fatigue. Ingredients like organic shea butter, avocado oil, and plant extracts provide a soothing and nourishing experience, helping you achieve a bright-eyed look.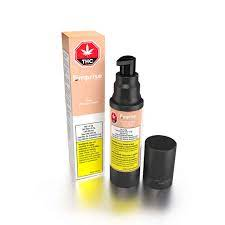 The Coolest Cannabis Retail Boutique in Vancouver
At Eggs Canna, we're your gateway to holistic well-being. Our collection of topical cannabis products is carefully curated to provide you with the ultimate blend of nature's goodness and modern skincare. Explore our offerings to unlock the soothing secrets cannabis products can bring to your wellness routine.
Click and collect these eggs-ellent topical cannabis products today. Check out our cannabis pre-rolls or walk into our East Vancouver marijuana shop to chat with our Cannaseurs about our CBD products and cannabis retail boutique.
Want to buy cannabis online? Click here.