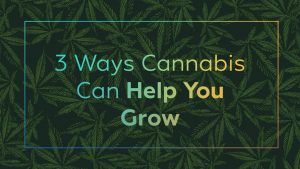 2020 has thrown us all for a loop. Many of us have had to adapt to big changes in our work, and some of us have faced new health scares and challenges.
Read More »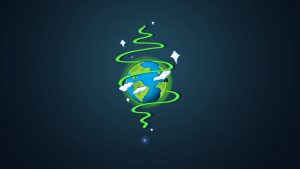 As we spend more time at home, in sacred space: we have been forced to look inward.
Read More »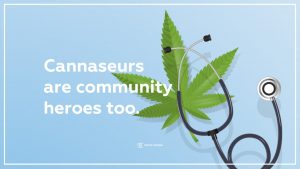 At times like this, we can't help but wonder what our Mother Earth has to say.
Read More »